Accommodation Malino Brdo
Chalets directly on the slope
---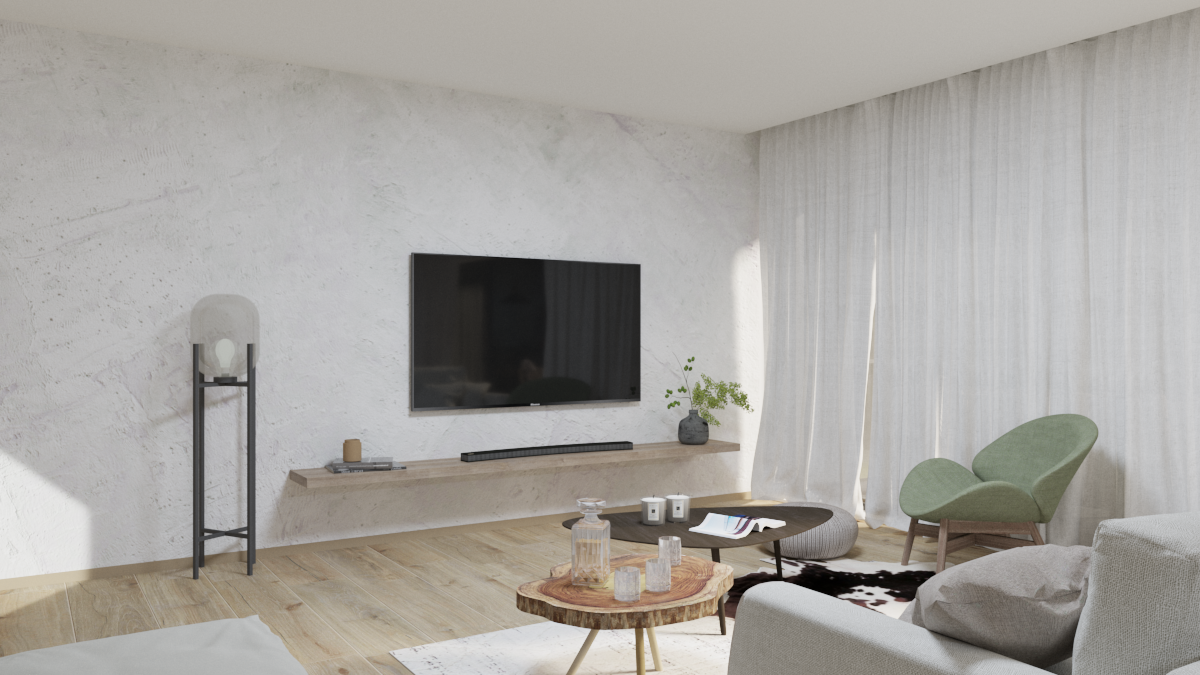 Chalets Hrabovo
The chalets are located right next to the slopes of the Malino Brdo Ruzomberok Ski & Bike Park. In winter, you can go directly from the chalet on skis, in summer, for example, by bicycle. Of course, there is also a regular access road to the cottage. Chalets Hrabovo is a newly built project of luxury chalets. Some cottages are rented as a whole, and in some cottages you can rent, for example, only one apartment. It is a project set in the beautiful nature of National Park Velka Fatra, we are right in the center of Malino Brdo, but also right in the recreation area of ​​Hrabovo.
Our guests will also have access to a private wellness center located in one of our chalets. You can get the keys to your chalet or apartment at the Fatrapark 2 Apartment House reception.
Restaurant Fatrapark 2 "U nas na Liptove"
As we are in close cooperation with the Fatrapark 2 Apartment House, which is located right next to our chalets, guests from Chalets Hrabovo can also order breakfast or half board from Fatrapark 2 Restaurant. It is the best restaurant in Hrabovo and Malino Brdo, so we definitely recommend you to use the gastronomic services of this restaurant. The restaurant is managed by well-known Slovak chefs Daniel Hrivnak and Karol Sklenar.
The restaurant is also normally open for non-accommodating guests for the a la carte menu, which is also excellent and we recommend you to try it. The restaurant "U nás na Liptov" is one of the best in our region, and you will live near it. :)
Bon appetite.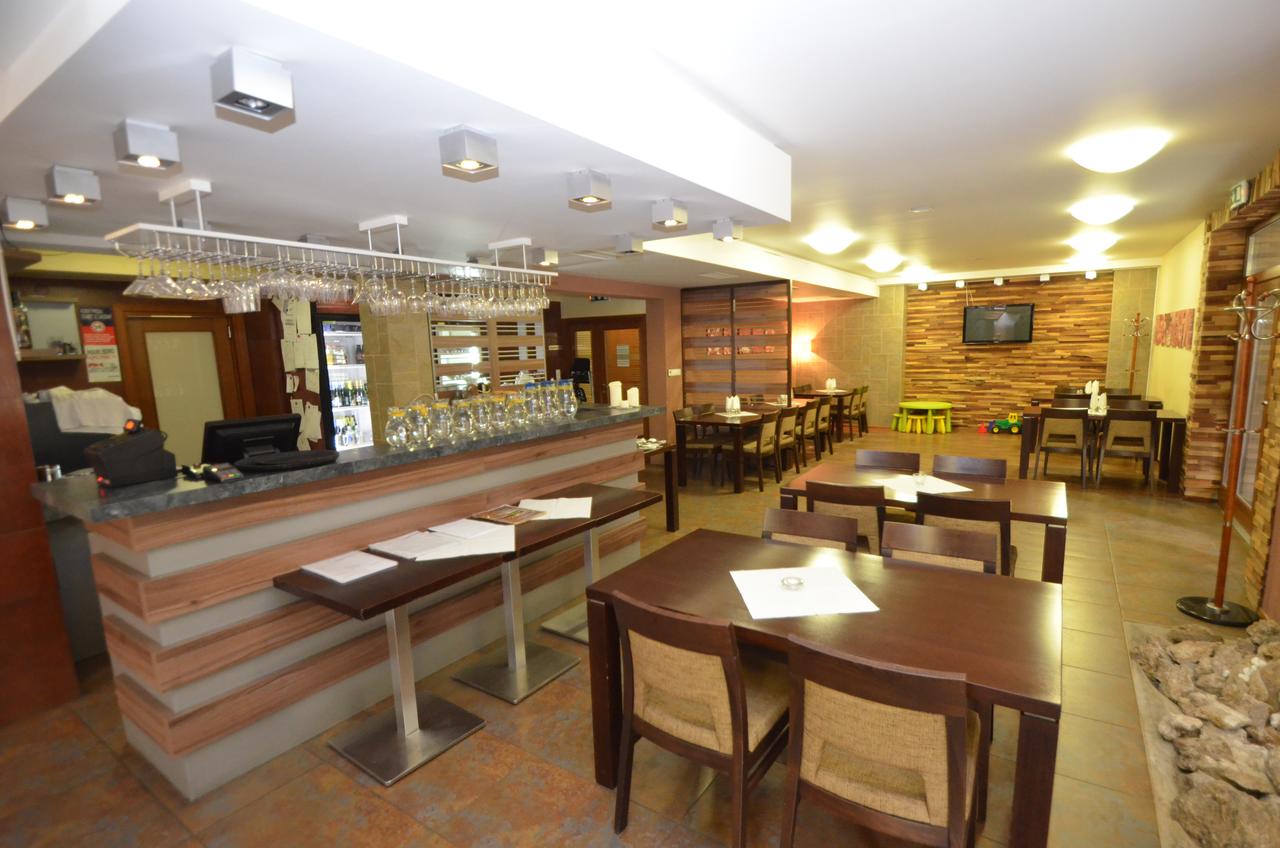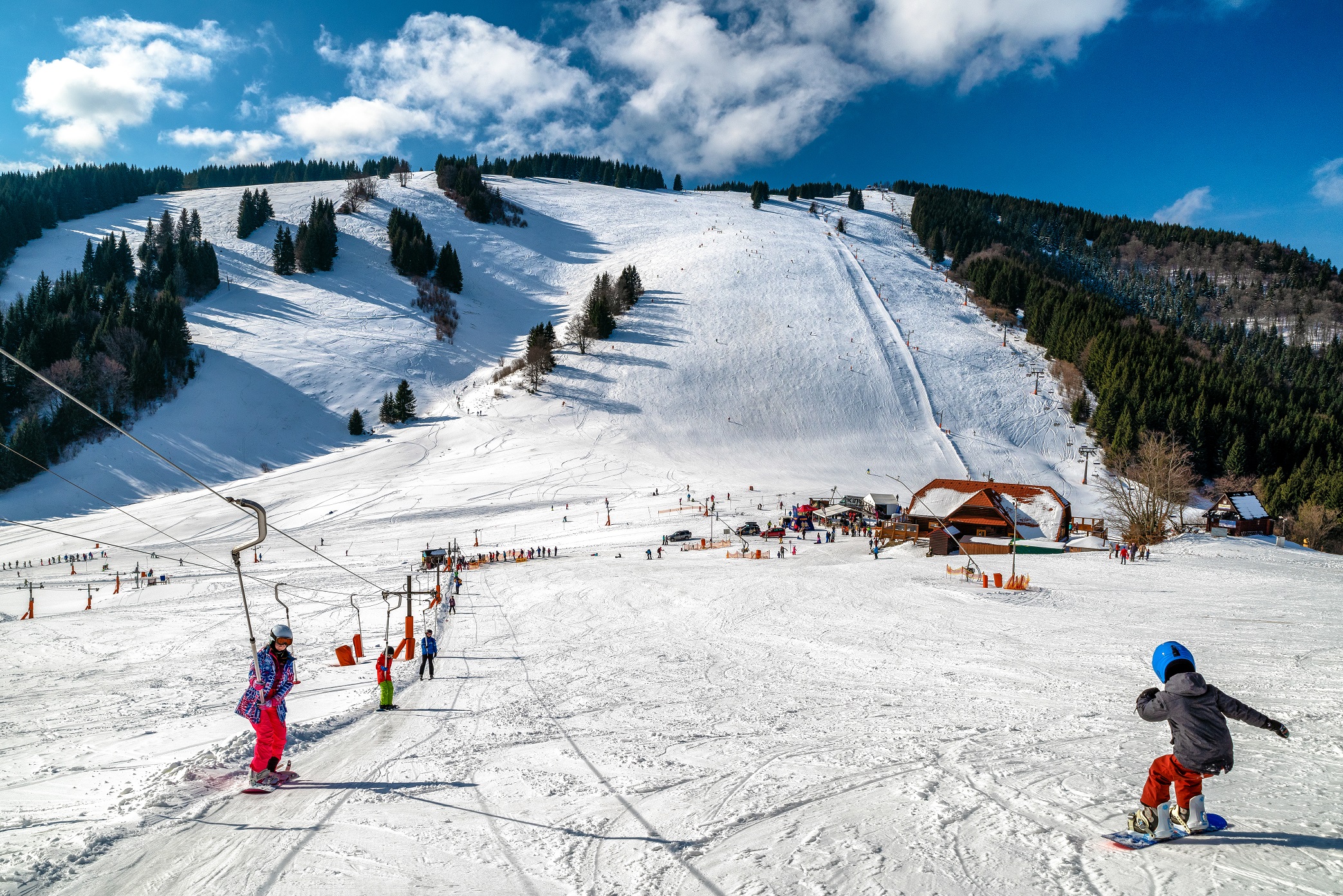 Ski & Bike Park Malino Brdo Ruzomberok
Malino Brdo Ruzomberok is a popular resort in summer and winter. In the summer, it is a bike park that is especially popular with downhill bikers, but families or groups of friends can also have fun here.
In addition to the descent routes for downhill bikes, you can also rent mountain scooters and mountain go-karts with which you can go down the asphalt road directly to us to Hrabovo. During summer season, the cable car is also open for pedestrians. Buffets are open and there are also various events. Of course, there are also many cycle routes for "ordinary cyclists" :) In Hrabovo, you can also rent high-quality electric bicycles. And, of course, you can go on several hiking trails from Malino Brdo.
In winter, it is a popular family ski resort. There are slopes for beginners and also for advanced. When the snow conditions are favorable, you can drive directly to us to Chalets Hrabovo, and then the main slope has a total length of up to 4 km.